Our Purpose
At Mi Sota Essence, our purpose is to promote mobility in the utmost natural and purposeful way, by empowering yourself through education, movement, cannabis and self-care. 
Our CBD and THC products are carefully crafted to provide natural and effective solutions for common health issues such as anxiety, pain, and inflammation. We designed our products to be easy to use and incorporate into your daily routine.
All of our products are tested by an independent and accredited third-party lab and contain less than .3% THC.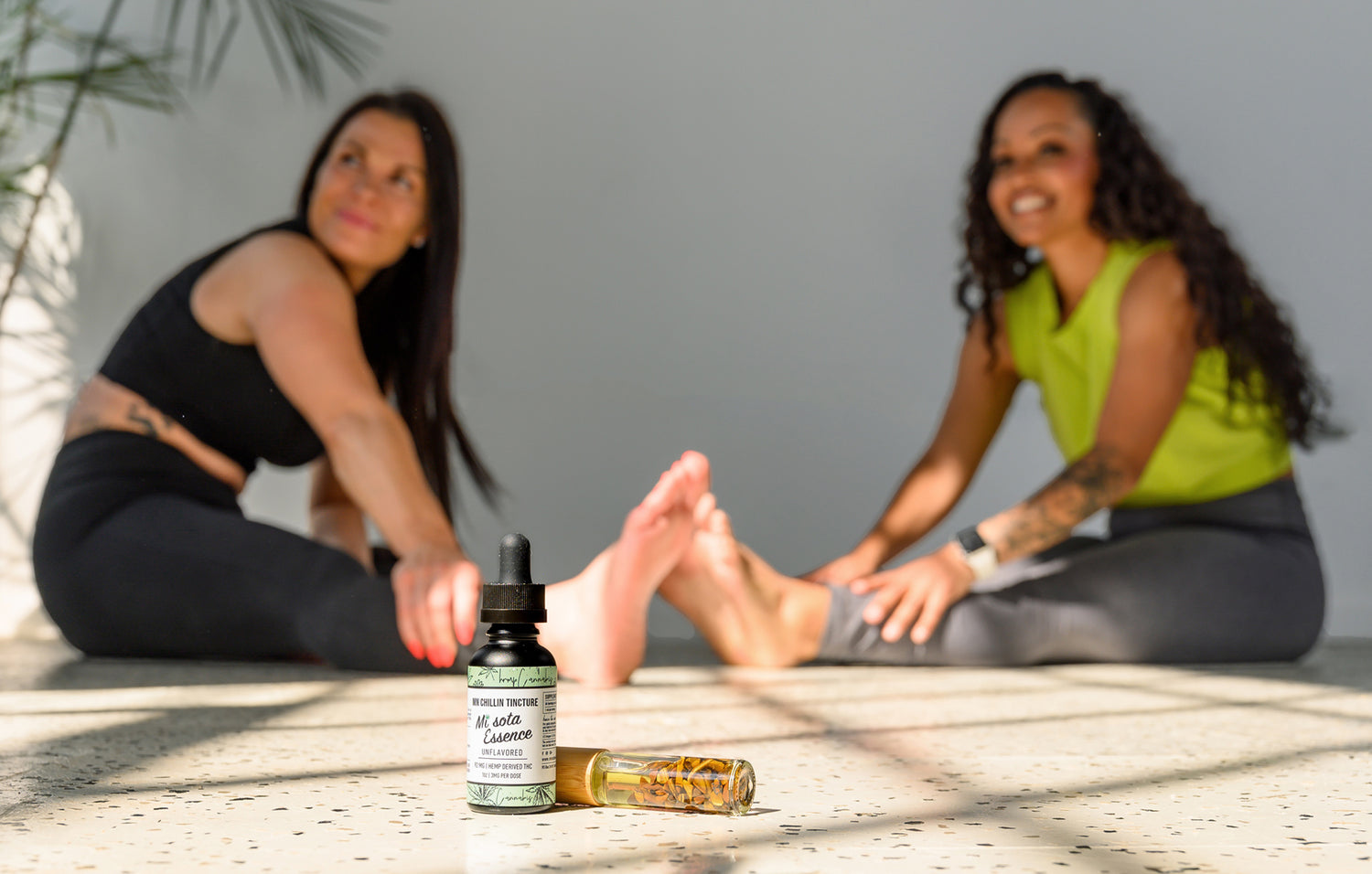 Our Values
We value trust - Trust yourself. Say out loud "I TRUST MYSELF" 
We value de-stigmatizing the cannabis plant.
We value self care - It's important to prioritize yourself, your health.  
We value nature.
We value movement.
We value family and culture.
We value pussy power!
We value intentions.
Latina Owned & Inspired

Veronika heavily leans on her Mexican culture and roots to explore flavors, different herbs and plants for medicinal uses, to create products inspired by Mexican culture and its old school healing remedies.

All Natural Ingredients

We pride ourselves on using all natural ingredients, such as shea butter, plants and herbs, coconut oil, beeswax and more to create luxurious handcrafted all natural premium products that will leave you feeling good to use.

Handcrafted - Small Batch

Everything is handcrafted in small batches to ensure high quality standards with great attention to detail.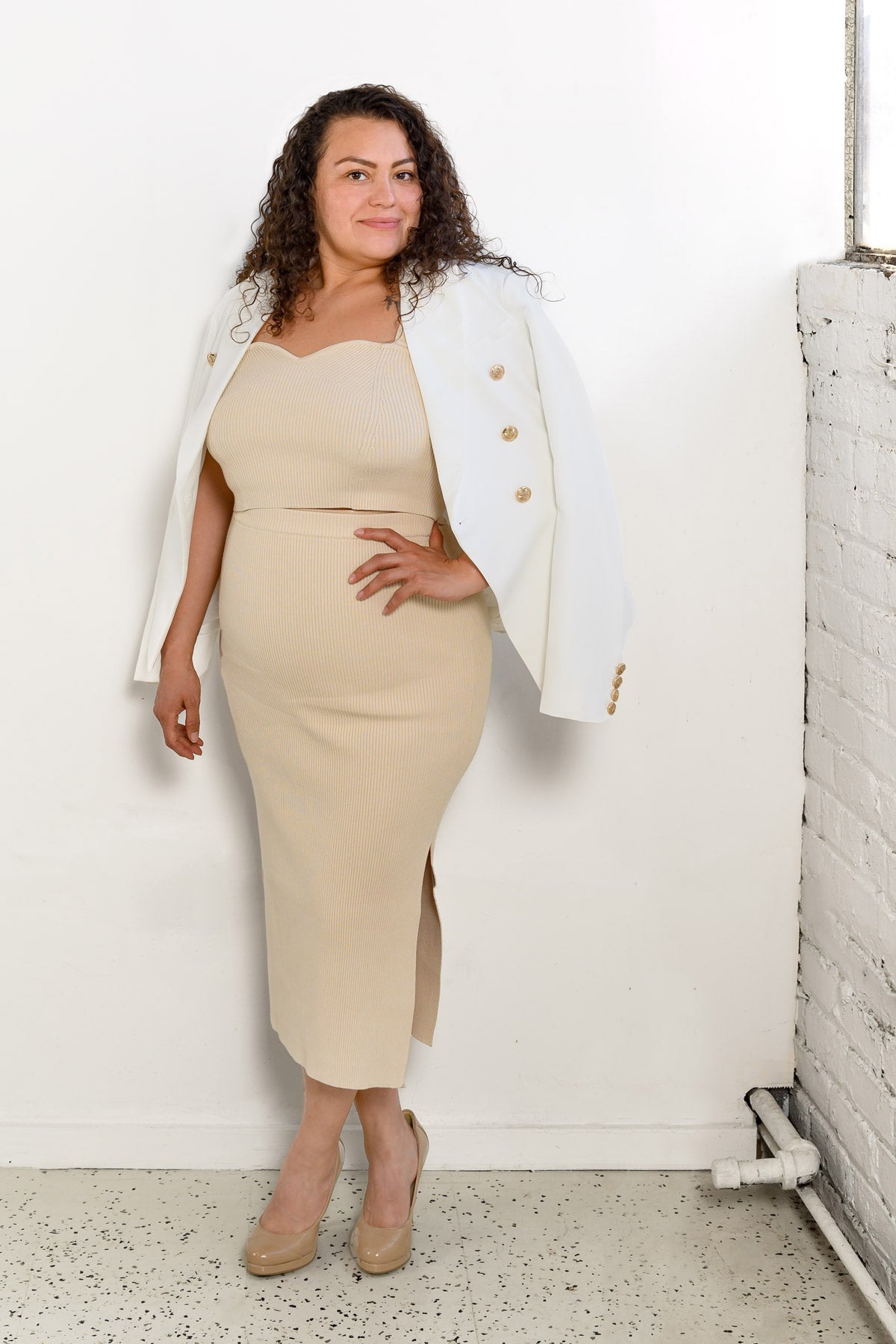 About the Founder
Hi my name is Veronika Alfaro, I am the owner and operator of Mi Sota Essence. We are a Latina-Owned cannabis brand based out of the Twin Cities. 
I have the special privilege of being a Minnesotana! (Latina + Minnesotan) 
My parents are from Mexico. I am first generation Mexican American born and raised Minnesotan.  I love being able to look at Cannabis through my unique lens of being Mexican and Minnesotan.  Paving a way for others like myself. While educating and creating products and experience that uniquely represent the Minnesotans Cannabis Lifestyle.  
I started my company because of how cannabis changed my relationship with myself, my body, and its ability to incorporate movement. Sharing that with you is the best part!   
It's helped me be a better mom and wife. I've learned to use it as a tool to enhance my lifestyle that allows me to show up!
Founder's Favorite Products
Interested in stocking our products?
We work with local retailers to bring our MN compliant hemp-derived THC and CBD products to you!